International Symposium on Software Testing and Analysis
ISSTA is the leading research symposium on software testing and analysis, bringing together academics, industrial researchers, and practitioners to exchange new ideas, problems, and experience on how to analyze and test software systems. ISSTA 2015 will be held in Holiday Inn Inner Harbor, Baltimore, Maryland on July 14-17, 2015.
Registration is open!
Register for ISSTA and workshops
Information on requesting a visa support letter is also available.
Some support for student participation is available, thanks to SIGSOFT CAPS and the U.S. National Science Foundation.
Program
Overall schedule, keynotes, papers and formal demonstrations in the main conference program.
ISSTA 2015 Keynotes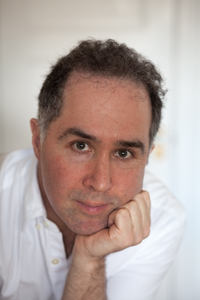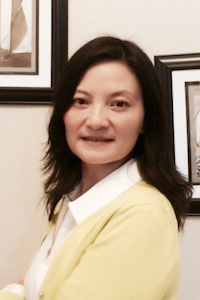 Awards
ACM SIGSOFT Distinguished Paper Award
Christoffer Quist Adamsen, Gianluca Mezzetti and Anders Møller (Aarhus University, Denmark)

Systematic Execution of Android Test Suites in Adverse Conditions

Milos Gligoric, Lamyaa Eloussi and Darko Marinov (University of Illinois at Urbana-Champaign, USA)

Practical Regression Test Selection with Dynamic File Dependencies

Earl T. Barr, Mark Harman, Yue Jia, Alexandru Marginean and Justyna Petke (University College London, UK)

Automated Software Transplantation
Best Artifact Award
Kohsuke Yatoh, Kazunori Sakamoto, Fuyuki Ishikawa and Shinichi Honiden (University of Tokyo, Japan; National Institute of Informatics, Japan)

Feedback-controlled Random Test Generation
Important dates
Technical and experience paper submissions: January 23, 2015
Workshop proposals: February 16, 2015
Author notification (technical papers): April 1, 2015
Demonstrations submissions: April 17, 2015
Doctoral symposum submissions: April 27, 2015
Artifact evaluation submission: April 17, 2015
Early registration deadline: June 12, 2015
Hotel reservation cut-off: June 23, 2015
Conference and workshops: July 13-17, 2015
Workshop,Tuesday; main program Wednesday-Friday at Holiday Inn Baltimore Inner Harbor
Sponsors
The ISSTA conference series is sponsored by ACM and the ACM Special Interest Group on Software Engineering with generous additional support.
Organizers
General chair: Michal Young, University of Oregon
Program chair: Tao Xie, University of Illinois at Urbana-Champaign